Why Travel with Us
---
Comprehensive insurance
We own our fleet
24/7 road assistance
Unlimited kilometers, no hidden costs
Car Rental Rwanda: Self Drive in Kigali Rwanda
Need a cheap Long Term car rental in Rwanda? Rwanda Car Rental has 20 years' expertise in Car Rental in Africa offering exceptional savings without compromising on service or comfort. We offer Saloon cars, 4wd Landcruiser, Rooftop tent Jeeps, Safari Landcruiser with popup roof, minibus and 4×4 hire vehicles, and with a reliable fleet of well-maintained, trusted and reliable vehicles for Self Drive Safaris in Rwanda, Uganda.

Get the best price on saloon cars, SUV, intermediate cars, safari land cruisers, omnibus, family cars, and more as we are confident we have got the right fleet and daily rate that's right for you. We offer quick confirmation so you can book and confirm your rental car any time of day even at the last minute, 7 days a week! Contact us.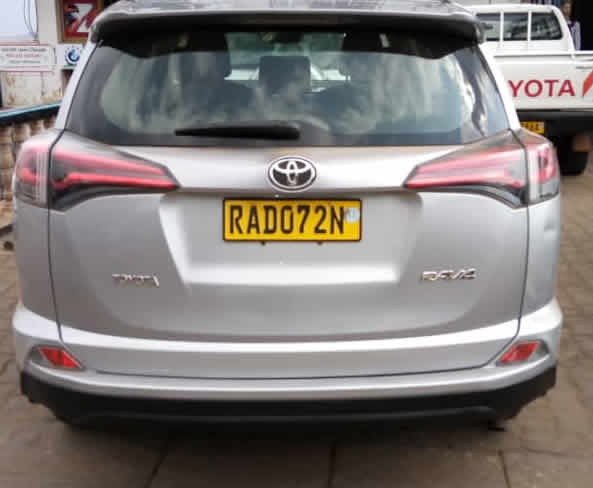 Toyota Rav4 SUV from $55
Looking for an SUV to hire in Rwanda for self drive trip to Akagera or Volcanoes? Book 4x4 luxury Toyota rav4 to visit wildlife & primates in Rwanda in a reliable jeep.
Inquire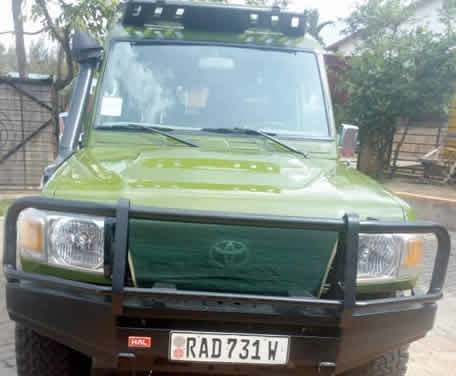 Safari Landcruiser from $170
Looking for an African Safari Land cruiser for Car hire Rwanda, we offer the best tourist cars with open roof/ popup roof at affordable prices with experienced drivers.
Inquire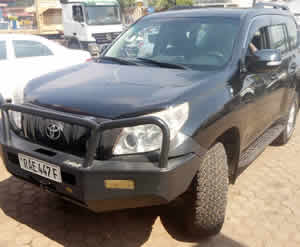 VIp Toyota Landcruisers from $110
Looking for VIP land cruiser rental in Rwanda on long term or short term self drive trip or with drivers get the best car hire deals, Travel in luxury jeep with Rwanda car Rental.
Inquire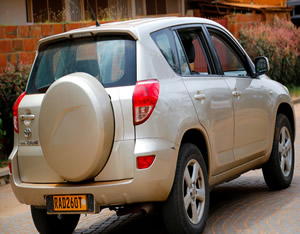 Toyota Rav4 SUV from $50
Looking for an SUV to hire in Rwanda on short and long term rental? Book 4×4 Toyota rav4 to take a self-drive Safari in Rwanda & Uganda.
Inquire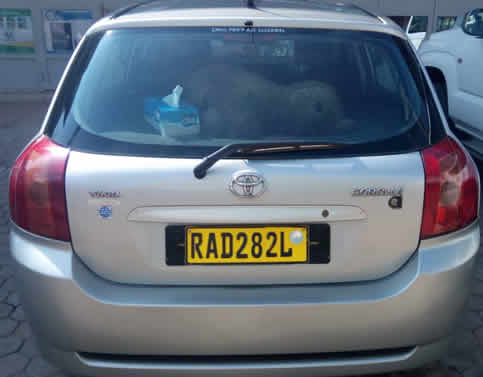 Toyota Runx from $45
Looking for Saloon Car or Compact cars in Rwanda? we offer the best Saloon Cars for self drive in Kigali & Uganda on self drive
Inquire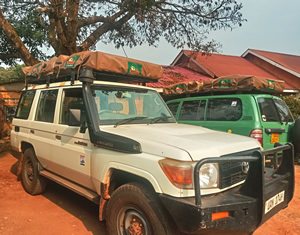 Landcruiser with Rooftop Tent
Looking for Rooftop tent jeep for self-drive adventure in Rwanda & Uganda, Kenya on one way Rental, Contact us for deal of Landcruiser Gx,Lx.
Inquire
Rwanda Safaris: Things & Places to Go
Our Service in Car hire covers tourists, humanitarian projects in Kigali, Gisenyi, Rusizi with cross border VIP Transportation to National Park for Wildlife Safaris & Gorilla Trekking to Rwanda with experienced Chauffeur.